TLC

is a Lifestyle Dating Community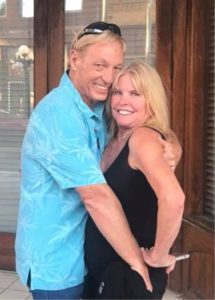 Tampa Lifestyle Connection was started in September of 2014 by Jim and Lindsay Miller, long-time residents of Paradise Lakes Resort, a clothing-optional/nudist community located in Lutz, Florida.
Wanting to secure larger, more upscale party venues for their growing group of friends, Jim and Lindsay formed TLC as a way to bring more people together who wanted to meet others of the same mindset.
As the group began to grow, it became more important to secure larger venues for TLC events, and provide a time and place for members to connect with each other in an upscale, low-pressure environment where long-time members and new-comers would be equally welcome and comfortable.
Now with over 10,000 members, TLC sponsors a monthly lifestyle parties at its "home base," the Paradise Lakes Resort nightclub, Club Reveal. There are also additional holiday parties throughout the year.
TLC Membership is Free!
There's no charge to become a member of TLC. Be sure to RSVP for any of our events on our website to receive a TLC email update with our party schedule so you'll have plenty of time to plan. Some of our parties have holiday or seasonal themes, providing lots of opportunities to (un)dress in your most sensual and sexy club wear.
Discover a world of sexy and fun lifestyle destinations. TLC has teamed up with some of the top lifestyle travel groups to bring its members more choices in erotic couples-only getaways.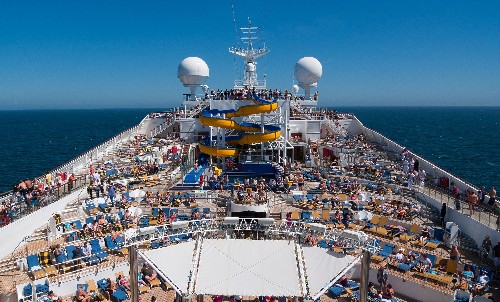 We obtain the most competitive prices for lifestyle travel for our members, and provide the latest travel deals and trips in our monthly newsletter. Our lifestyle trips include Bliss Cruises, Naughty in New Orleans, European River Cruises, all-inclusive clothing-optional resort vacations like Desire and Hedo, and swinger take-over events at other locations. By booking your lifestyle travel through us, you're assured to be traveling with other like-minded couples who are ready to meet others and have fun exploring their mutual fantasies.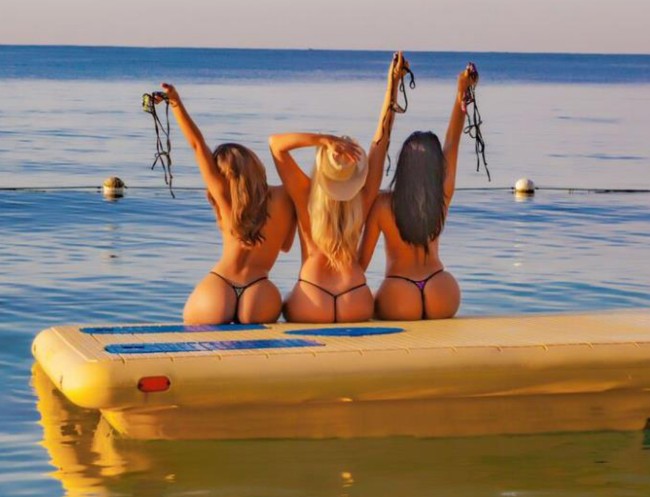 Feeling a little shy? Don't worry. TLC sponsors Meet & Greets during many of our travel events, (Bliss Cruises for example), giving our members a chance to meet everyone in the group. Our host couples can help you break the ice with others in a way that's comfortable and will make you feel right at home. For information about our current line-up of lifestyle travel, CLICK HERE.
Curious?  Find Out More About

TLC

!
Whether you've been in the lifestyle for years or just starting out, you're welcome at our TLC events and parties. There's never any pressure, just the opportunity to make lots of new friends. So come and join us! The best way to get started is to sign up for our newsletter on the TLC website. Just provide your email address and we'll do the rest.
If you have specific questions about TLC or an upcoming party or travel event, you can contact us at [email protected]
We hope to see you at one of our party events soon!
www.TLC69.com